Now Available – 10k Solid Gold
Discover our best-selling earrings in a new way.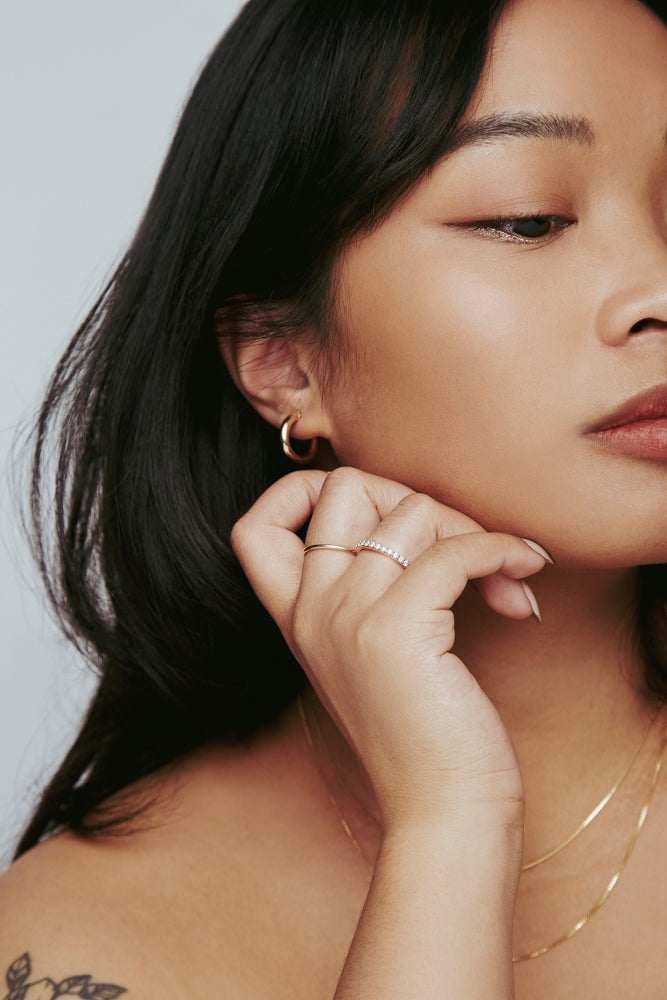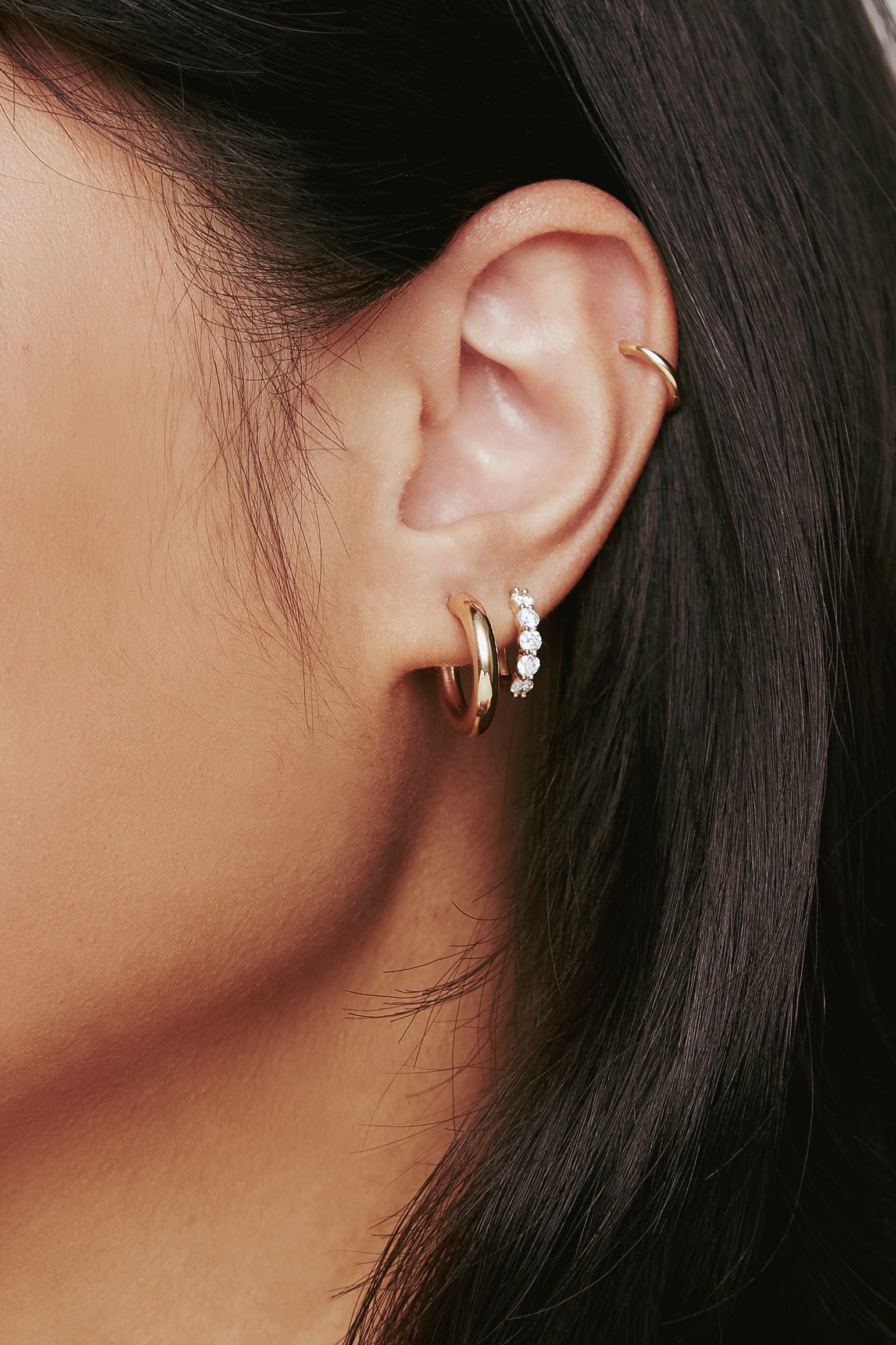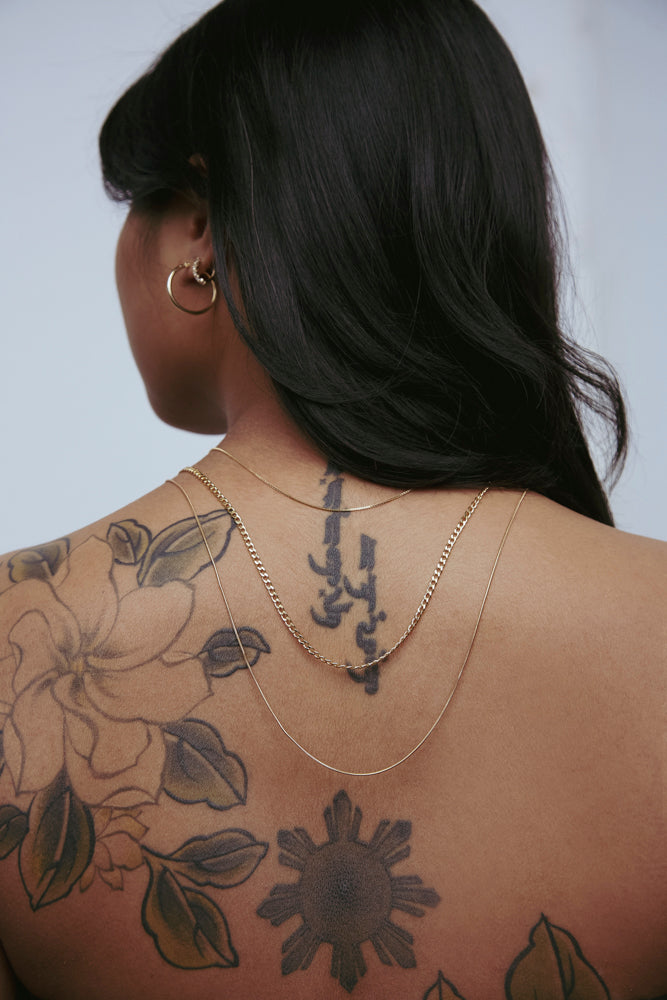 In the heart of each gleaming piece, lies a story waiting to be told. Ginto Studio is more than gold; it's a celebration of heritage and a testament to the strength of identity. We invite you to embrace your cultural roots and ignite the tradition that defines you. Let your journey begin with Ginto Studio, reclaim the past, cherish the present, and invest in your legacy.
"While developing the brand, I wanted to incorporate aspects of my cultural roots. I landed on "Ginto" — the Tagalog word for gold. "Ginto" pays homage to my Filipino heritage and embodies the essence of the brand I sought to create. Ginto is more than a fine jewellery studio that creates 14k solid gold pieces, we also want to celebrate the individual wearing them – their past, present and future." - Sheila Sy, Founder
Well-made, well-worn, well-loved—by you and your kin
10, 14 & 18-KARAT GOLD
We're for solid gold, not fool's gold.
Our jewelry is always solid gold, never gold filled or gold plated—because we happen to think you should be able to wear your jewelry every day without fear of wear and tear.
LIFETIME GUARANTEE
We stand behind our craftsmanship.
We tend to think if you invest in jewelry, that jewelry should last a lifetime—so, we put our money where our mouths are and offer a Lifetime Guarantee on all Ginto jewelry pieces.
FAMILY HEIRLOOMS
We don't just make jewelry.
We value longevity in our jewelry. Every piece of Ginto jewelry is a once-in-a-lifetime investment you'll wear every day, make memories in, and pass on. A family heirloom in the making.
As noteworthy as the moments you've lived
1. Email us to start the conversation.
If you're anything like us, you value the special story a custom piece can tell and the legacy it can leave. Are you ready to craft your bespoke Ginto? Email us to start the conversation about designing your own custom Ginto piece.
2. Share your inspiration with us.
If we're your jewelers of choice,
we will first ask you to share your inspiration with us—whether its clippings from the September issue of Vogue, a curated Pintrest board, or simply reinventing your grandmother's gold.
3. Help us design your custom.
You'll help us select the perfect stones for your piece before we sketch it and render it in 3D. You'll be with us every step of the way, signing off on the design beforewe cast it in gold.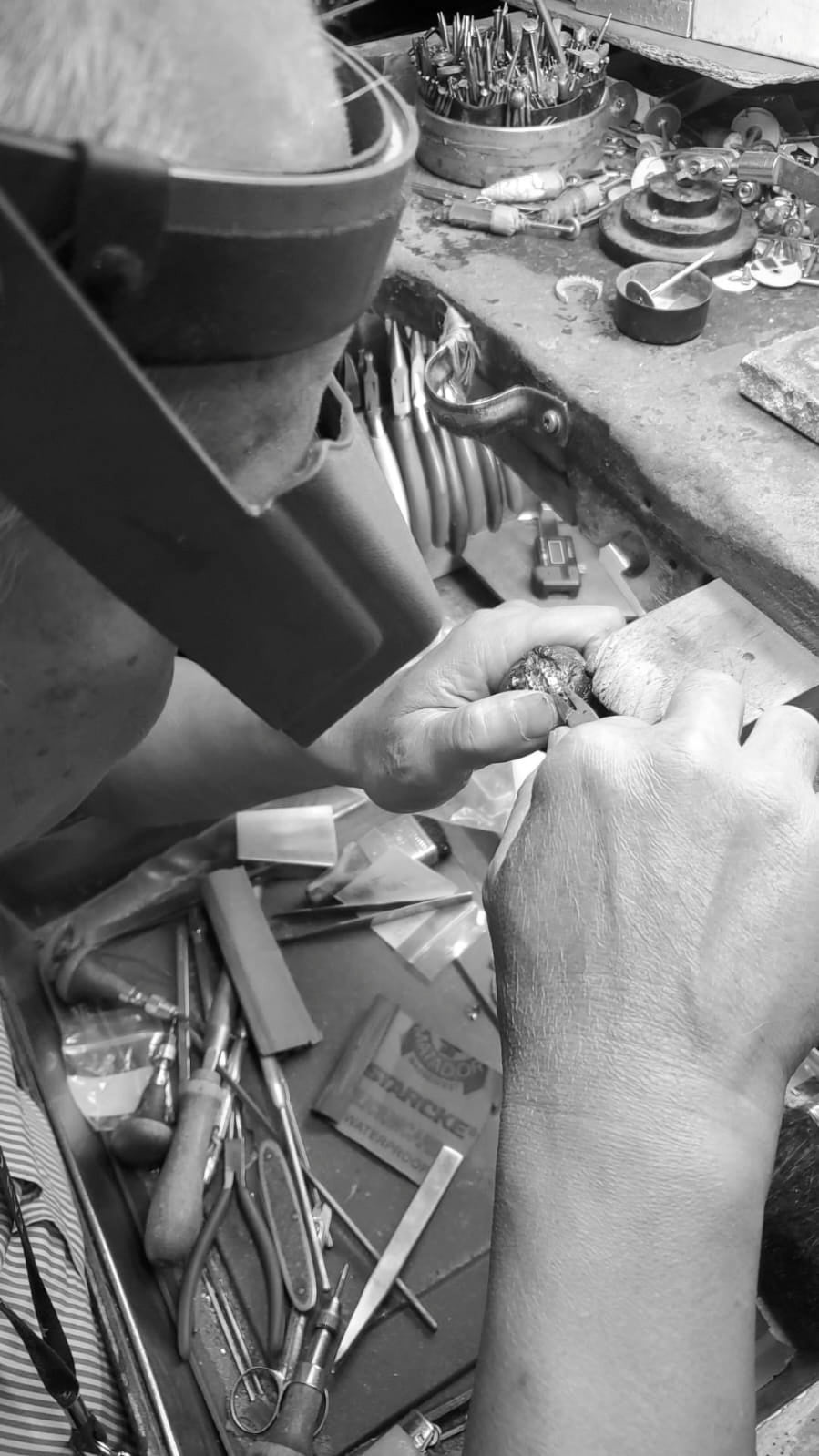 Thirty-Five Years of Gold
It all started with a little girl and her family of goldsmiths. Their craftsmanship and proud Filipino and Chinese heritage were the beginnings of a lifelong love affair with jewelry—solid gold, obviously.
As seen in