Keeping your memories and legacy alive.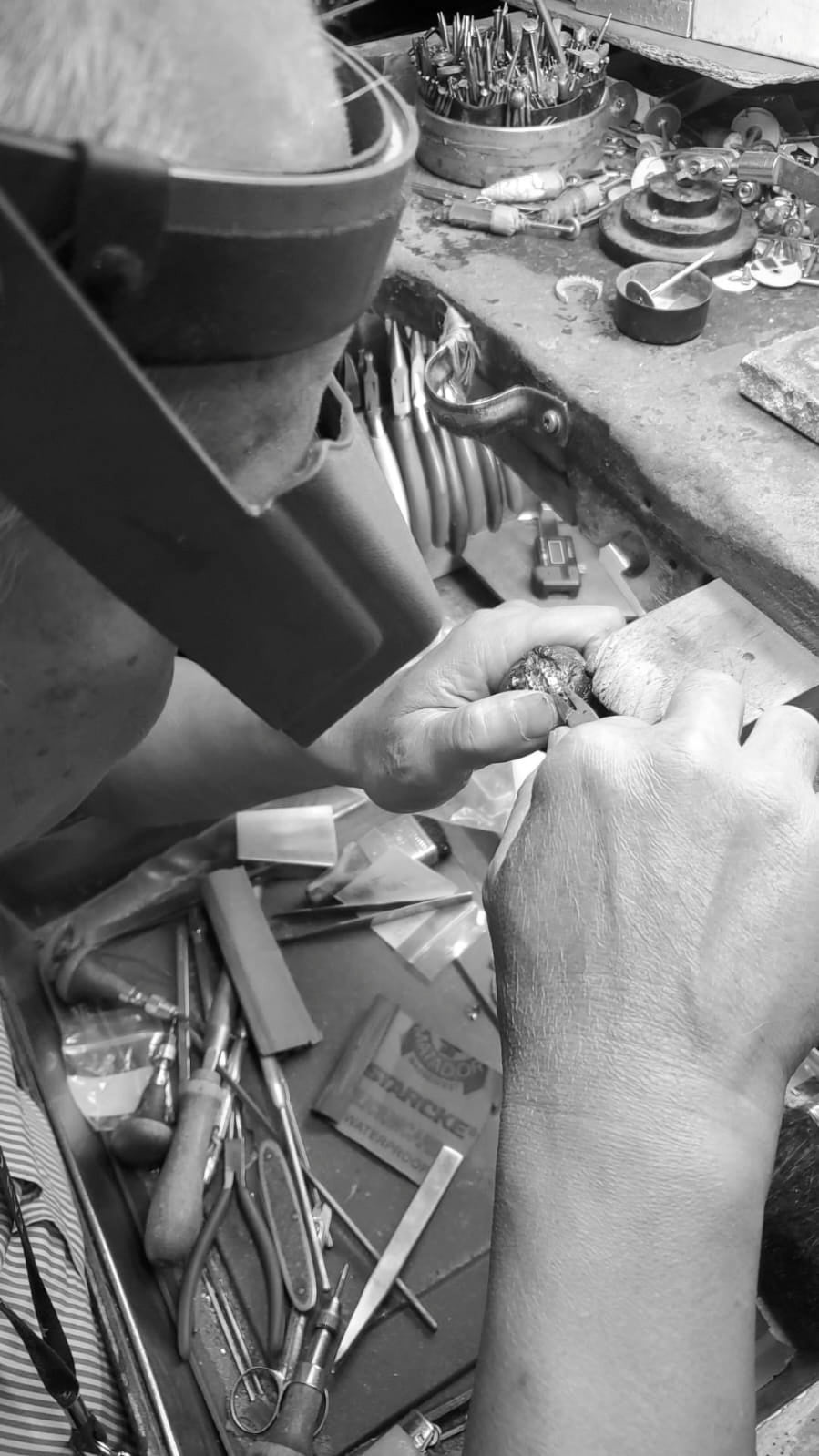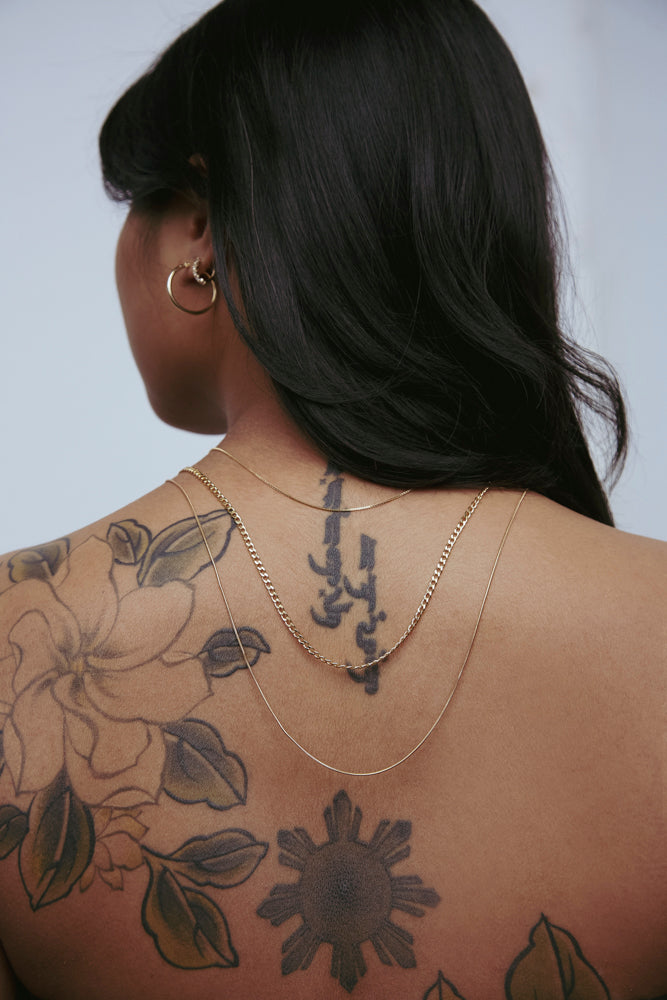 OUR PHILOSOPHY
Tradition Starts with You
Gold—it marks the milestones and moments in life that are too sweet to forget. The lessons learned, the wisdom earned. It keeps our memories alive, for us and our kin. It's a gift given, a gift received, a tradition born of love and legacy. But tradition must be started before it can be inherited—let it start with you.
OUR STANDARDS
Made Responsibly and Sustainably
14- & 18-Karat Recycled Gold
We use as much recycled gold as possible, and we welcome clients to reinvent their unworn, inherited gold in custom pieces.
Conflict-Free Diamonds
All of our diamonds adhere to the UN Kimberley Process and are GIA-certified—the highest standard for integrity in the industry.
Sustainably Sourced Gemstones
Working with trusted partners in Italy, the United States, Japan and China we source our gemstones sustainably and responsibly.
OUR STORY
Thirty-Five Years of Gold
Our founder Sheila Sy's was a childhood cast in gold: Good friends with a family of jewelers who owned a store in the heart of Chinatown, a well-jeweled mother, and a tradition of gifting solid gold jewelry for life's milestones and moments of celebration. It was the beginning of a lifelong love affair with jewelry.
Today, Sheila partners with a jeweler of 35 years and three second-generation goldsmiths to cast virtually every piece of Ginto jewelry by hand. The original atelier in Toronto's Chinatown still pulses with the heartbeat of family legacy, but it's here we bring our craftsmanship to the world.